M a r k e t N e w s
Tanzania Will Begin Trading Coffee Under AFCFTA Market In July.
Posted on : Friday, 17th February 2023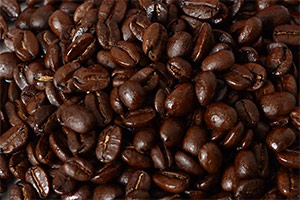 Espresso will be the primary Tanzania's item to exchange under the African Mainland Streamlined commerce Region (AfCFTA) market in July this year, the Clergyman for Speculation, Industry and Exchange, Dr Ashatu Kijaji has said.
As of late, the public authority declared that from July first, this year, it will begin trading ten kinds of items to the AfCFTA market for the country to profit from a coordinated African market of over 1.3 billion individuals.
Speaking to members of the Confederation of Tanzania Ventures (CTI) at the gathering that was also attended by the Pastor for Money and Arranging, Dr Mwigulu Nchemba, the Clergyman in Dar es Salaam yesterday said, "We as of now have the main item that we will trade first and that is espresso. We won't send it in crude structure, we will send the completed item."
Dr Kijaji said that Tanzania is among the initial seven nations that were given need to send items to the market and requested that the business local area make the most of this intriguing an open door.
"We previously met in January with business local area and industrialists and today (yesterday) is our third meeting to meet with partners, modern makers and brokers to illuminate each other about what is required for the country to receive the rewards that will be achieved by the AfCFTA," she said.
Source : www.blacknz.com