M a r k e t N e w s
Stanbic Bank Pumps U.S.$120 Million Into Agro Sector
Posted on : Tuesday, 5th August 2014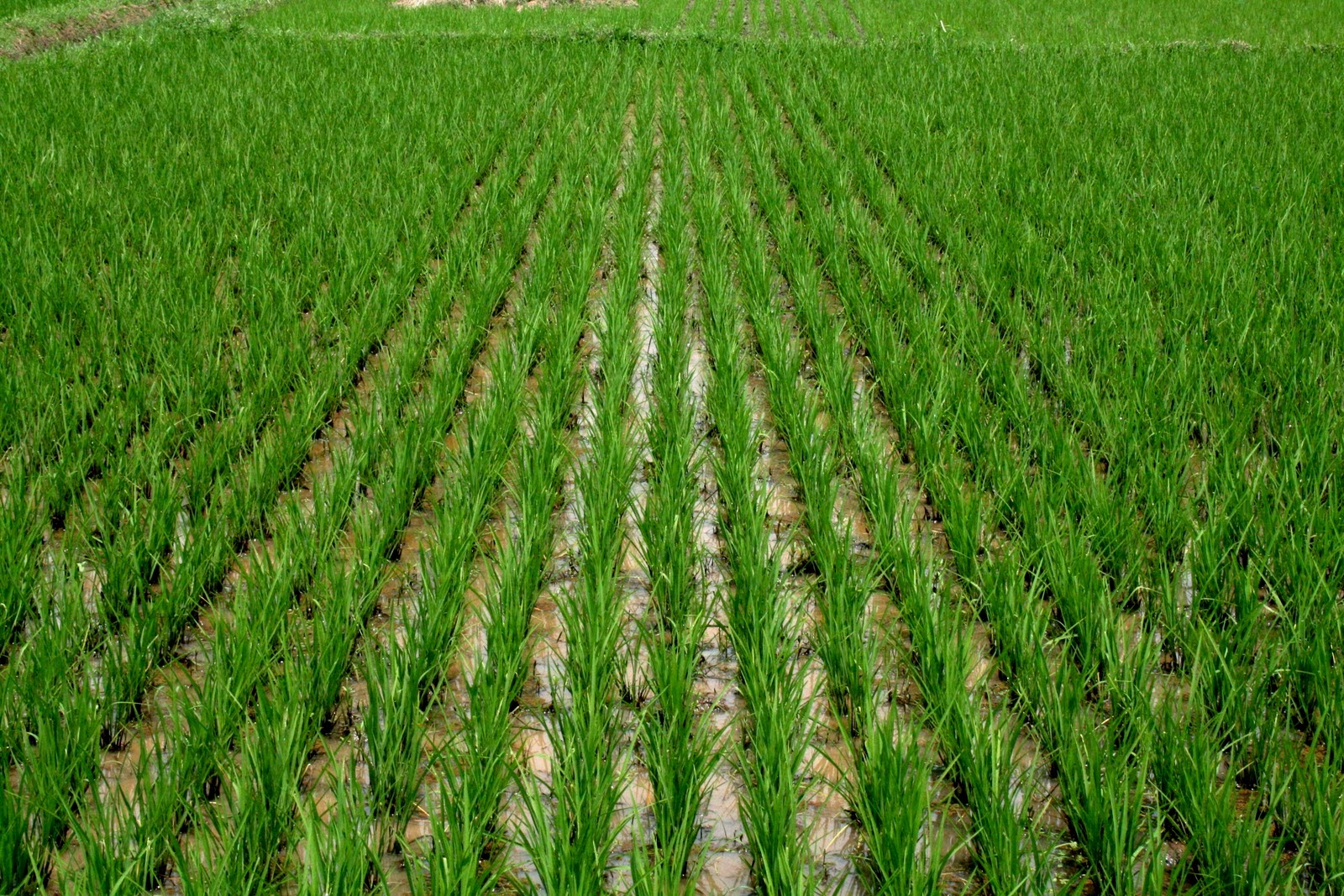 Ms Musambo said this gives the bank 33 per cent of the market share and 46 per cent total asset book.
She said the bank would continue to support the entire agricultural value chain through the provision of finance to various segments as part of its commitment to the growth of the sector.
Ms Musambo said the bank was aware that agriculture had a huge potential in Zambia as well as the entire region and could become a stable earner of foreign revenue through exports.
She said the bank had been targeting commercial farmers, but that it was considering providing support to small-scale farmers.
Ms Musambo said the bank would soon be partnering with a number of companies with the view of supporting small-scale farmers.
She said the bank would partner with other organisations to support small scale farmers in areas such as mechanisation and providing equipment.
Stanbic head of marketing and public relations Kamiza Chikula said the bank had invested $168 million towards expansion of the grid and power distribution network into North Western Province.
Mr Chikula said the bank was not only involved in agriculture sector, but was also considering other sectors of the economy.
"We are proud as the bank because we are not only active in providing support to the agriculture sector, but we are also looking at other sectors such as energy which is critical to the development of the country," he said.
Source : allafrica.com